Octavia Spencer, Viola Davis Join Sci-Fi Films
The <em>Help</em> costars are rocketing into the future.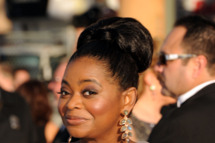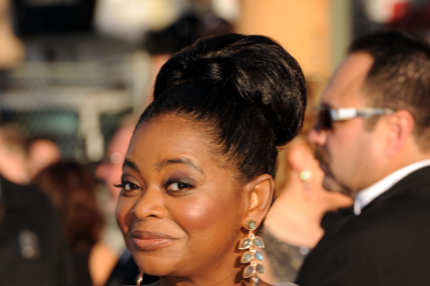 Octavia Spencer is picking up awards right and left for her work on The Help, and now she's joined another promising ensemble: Bong Joon-ho's Snow Piercer, where she'll star alongside Chris Evans, Tilda Swinton, and John Hurt. In this post-apocalyptic drama, the only people left on Earth are the passengers of the super-train Snow Piercer, where the ensuing caste system sparks a revolution that Spencer's character joins to save her son. Meanwhile, her Help costar Viola Davis is getting into the genre, too: In addition to a new supernatural project called Beautiful Creatures, Variety reports that Davis will play a military psychiatrist in Ender's Game, the adaptation of Orson Scott Card's novel about a child involved in intergalactic war. From shit pies to sci-fi!