See All the Red Carpet Looks at the 2012 Oscars
The blockbuster gowns, the leading-man tuxes, and the forgettable flops — all in one slideshow!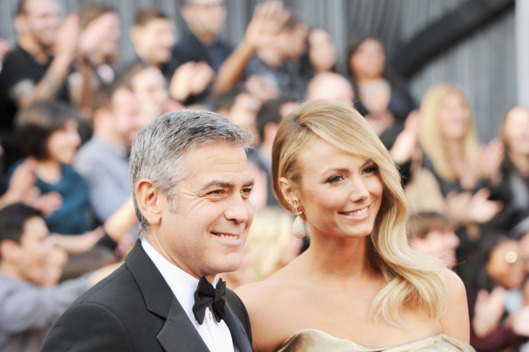 All eyes are on the Oscars red carpet this evening as Hollywood's stars and starlets look to up the glamour quotient (and their own profiles) with memorable fashion choices. But will the gowns and tuxes be blockbusters, or should some people bury their heads in their cummerbunds and brooches in shame? Check out all the looks in our constantly updated slideshow (we won't stop until every gown is accounted for), and leave your takes in the comments below. And make sure to read what the Fug Girls had to say about all the getups in their live blog of the evening. Also, make sure to follow the ceremony along with New York magazine film critic David Edelstein, who is live blogging the show.
BEGIN SLIDESHOW