The Oscars Will Skip Performances by Best Song Nominees
February 26, 2012: The Day the Overlong Music Segment Died.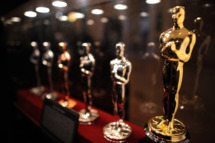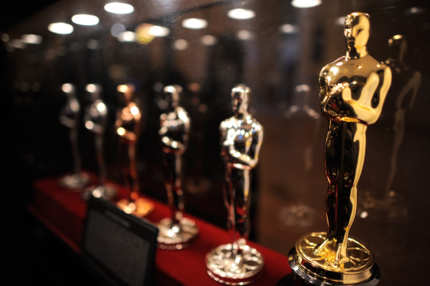 So the Oscars only put up two tunes for Best Original Song — "Man or Muppet" from The Muppets and Rio's "Real in Rio" — and neither will be performed on the telecast, zapping an annual tradition that is, yes, often long and boring or abrupt and weird, but still a tradition! Hey, Academy: There were 39 eligible songs, including material from Zooey Deschanel, Mary J. Blige, and something Glenn Close co-wrote. Don't make us suffer just 'cause you only chose two songs and they're from the same arena of family friendliness. Plus, who wants to live in a world where electing not to have Jason Segel sing a funny song and improve your show is even an option?!