West Wing's Bradley Whitford Heading to Parks and Rec
Josh Lyman, Pawnee City Councilman.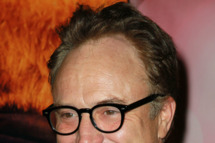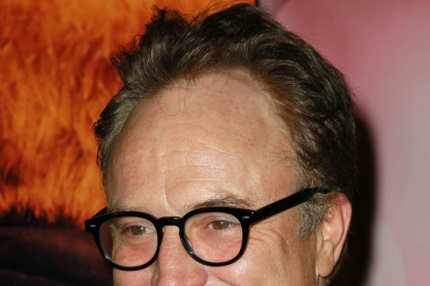 Bradley Whitford, a.k.a. Josh Lyman from The West Wing, will be guest-starring on Parks and Recreation this spring. According to HuffPo, Whitford will play the city councilman vacating the seat Leslie's running for, and the episode includes a bunch of West Wing shout-outs — even the title, "Live Ammo," is an allusion to one of Sam Seaborn's lines in the episode "The Lame Duck Congress" (season two, episode 6, B+). Tragically, Whitford will not be sharing any scenes with Rob Lowe, so that Josh/Sam reunion fantasy some completely sane and capable people may harbor so deeply that it feels real will just have to wait for a few more years.