Patton Oswalt Heading to Two and a Half Men
As a <em>faux</em> Steve Wozniak.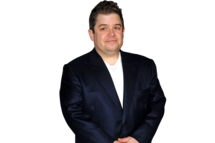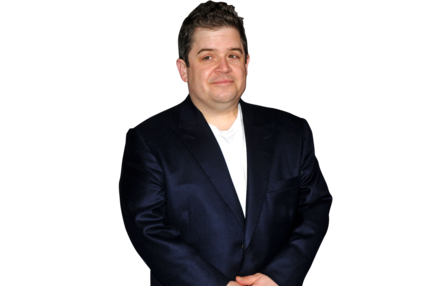 Patton Oswalt, fresh off imagining Tilda Swinton and Andy Serkis singing the greatest duet in imagination history, has signed on for a guest appearance on the loathsome yet still wildly popular Two and a Half Men, EW reports. Oswalt will play "the Wozniack to [Ashton Kutcher]'s Jobs," which is kind of a weird idea to unpack, so let's just hope he revisits his enchanting King of Queens move of standing for an entire act, for no reason. Oswalt's episode airs February 27.