X Factor's Rachel Crow Gets a Nickelodeon Show
Ya burnt, Disney Channel.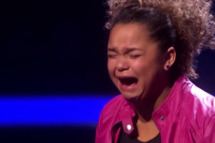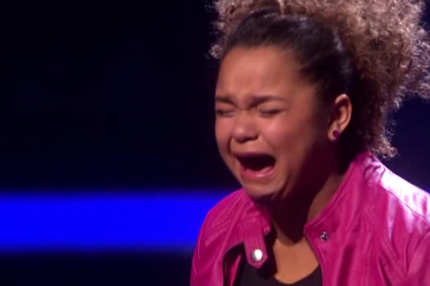 Rachel Crow, the vivacious tyke who was brutally eliminated from The X Factor last season, has emerged from the icy mystery of Nicole Scherzinger's vacant stares and landed her own show. According to the Hollywood Reporter, the 14-year-old Crow has a deal with Nickelodeon for a musical-comedy pilot and a five-episode arc on the truly hideous yet popular among children Fred: The Show. She's also signed with Columbia to put out her own album, so the old adage is right: Good things do come to those who have completely understandable yet deeply unsettling meltdowns on television!