Gisele Bundchen Prays for Patriots Win Tomorrow, Twilight Actor Finds That Cute
When celebs support each other.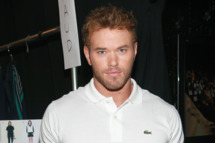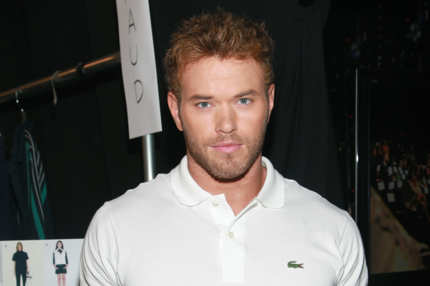 "I found that very endearing. Very sweet to have a wife do that for her husband and give that positive energy. I think we all need that in the world. To listen to the news broadcasters ... be negative towards that, I think it is really (bad)." —That's Kellan Lutz, who plays one of the quieter vampires in the Twilight saga, reacting to critics of an e-mail Brazilian supermodel Gisele Bundchen sent asking friends and family to pray for a Super Bowl win for husband Tom Brady of the New England Patriots.