See All the Red-Carpet Looks From the 2012 BAFTA Awards
From the cast of <em>Drive</em> to <em>The Help</em>, the film industry makes a grand entrance at the BAFTA Awards.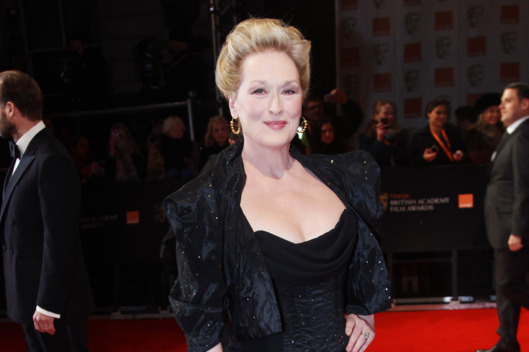 The biggest names in the film industry are making a grand entrance on the red carpet at the British Academy of Film and Television Arts Awards tonight. With nominees like Brad Pitt, Meryl Streep, and Jessica Chastain, everyone will be pulling out all the stops for this year's show. Vulture's bringing you photos of all the looks, and we'll be constantly updating them throughout the night. Check out the slideshow and let us know in the comments below which looks are a hit or miss.


BEGIN SLIDESHOW