Red Shoe Diaries Creator Zalman King Dies
King was something of a mogul when it came to circa-1990 erotic dramas.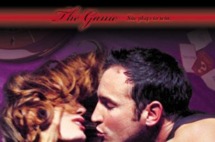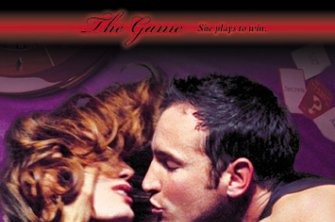 THR is reporting that Zalman King, director of Red Shoe Diaries and Wild Orchid, has passed away at age 69. Around twenty years ago, King (who also produced 9 1/2 Weeks and the Showtime version of Red Shoe Diaries) was something of a mogul when it came to erotic dramas, and his heavily backlit sex scenes, in which well-coiffed brunettes were ravished at night in lofts and fire escapes, gave him an unmistakable aesthetic stamp. The news of his death was first broken by Charlie Sheen on Facebook, who wrote, "The world lost a brilliant and noble soul today. My dear friend of 40 years, Zalman King, just lost his battle with cancer. Fought like a recon marine til the bitter end."