Regina Spektor Is Still Working Through Night at the Museum
Check out "All the Rowboats."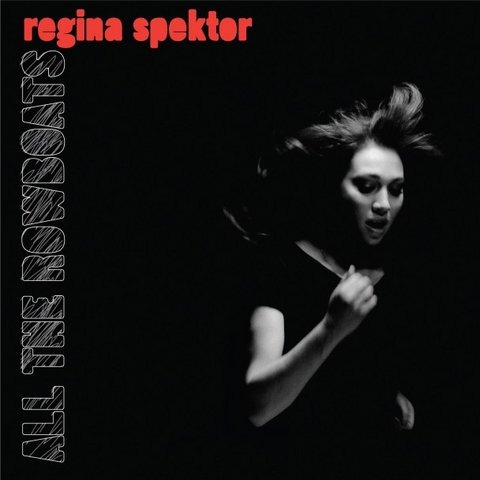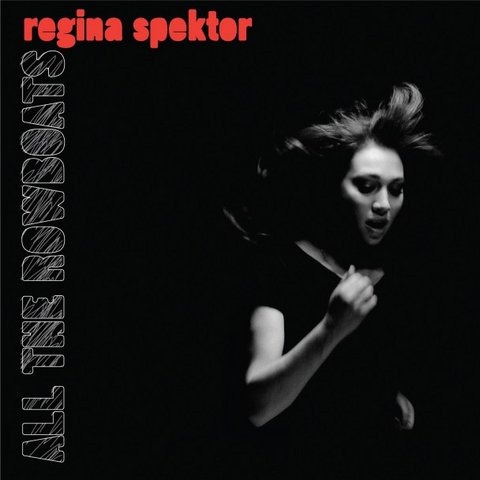 The two lessons to be learned from Ben Stiller's Night at the Museum family movies are (1) Amy Adams looks adorable in aviator gear and (2) museum exhibits have feelings, too. This last point is one that Regina Spektor has really been grappling with, according to her new single "All the Rowboats," which is a typically dramatic tale of how bad Regina feels for all the sad paintings locked away in gallery wings. The rowboats, the multilingual sculptures, the violins ("in glass coffins" / they've forgotten how to sing") — they just want to be free, dammit! Free the violins! (Maybe that's what's happening with those glass-smashing-type sounds at the end?) Anyway, if you care to join the cause, or if you are just excited to read the words "Regina Spektor" and "new single" in the same sentence and would like to cash in on that promise, check out "All the Rowboats" below. Spektor's new album, What We Saw From the Cheap Seats, is due in May.