Once Upon a Time Casts Roger Daltrey
As a talking caterpillar.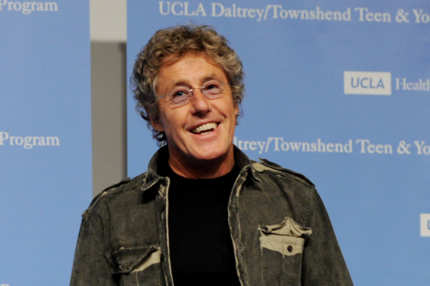 Roger Daltrey will be guest-starring on a March episode of Once Upon a Time as the caterpillar from Alice in Wonderland, EW reports. Wait — is Alice in Wonderland now considered a fairy tale? Just because it's a Disney movie doesn't mean it's a fairy tale, Once Upon a Time! Given Once's popularity with college-age women and families, Daltrey might not seem the most obvious choice of guest stars. But you know what they say: If you need someone to ask "who are you?" in a jaunty way, call Roger Daltrey. It worked for CSI.