Ryan Phillippe Gets a CBS Cop Show
He plays a police officer on the rise.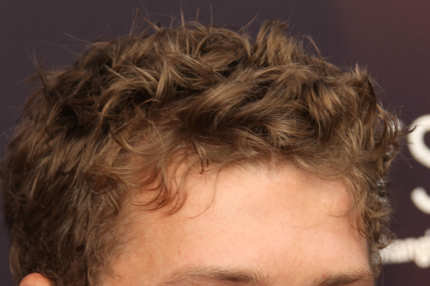 Ryan Phillippe will star in Greg Berlanti's upcoming CBS drama, which means his transition to TV actor — with a pit-stop on the new season of Damages — is complete. Deadline reports that Phillippe will star as a police officer on a "meteoric rise" from officer to detective to commissioner; Chi McBride will play Phillippe's partner, and Kevin Alejandro will play a detective who's suspicious of Phillippe's success. The show, fka Golden Boy but from here on out as Ryan Phillippe's Cop Show, You Guys comes from Berlanti and Nicholas Wootton, whose previous cops-and-robbers work includes Prison Break, Law & Order, NYPD Blue, Brooklyn South, City of Angels, and Blind Justice. The man likes a cop show.