Is Sacha Baron Cohen Banned From the Oscars or What?
This is ... tiresome.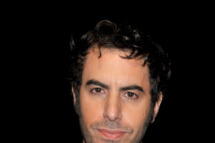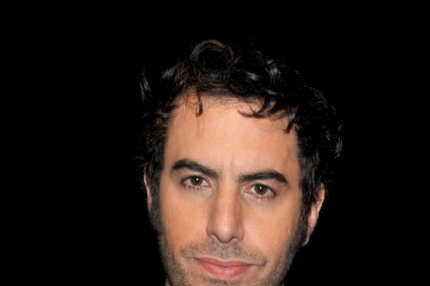 Ah, how quickly this story evolves and the publicity for The Dictator snowballs: On Tuesday, news hit that Sacha Baron Cohen hoped to attend the Academy Awards as the heavily accented and goofy (surprise!) lead character of his upcoming movie. On Wednesday, Deadline reported that the Academy had yanked Baron Cohen's tickets. Later on Wednesday, an Academy spokesperson told the Hollywood Reporter, "We haven't banned him. We're just waiting to hear what he's going to do." And if "what he's going to do" is "come to the show in character," the Academy will not be psyched. "But his tickets haven't been pulled," the spokesperson reassured. "We're waiting to hear back." Okay. Just let us know how it shakes out, and if Sacha Baron Cohen has a new movie coming out or anything.