Santigold Wants More
Check out "Disparate Youth."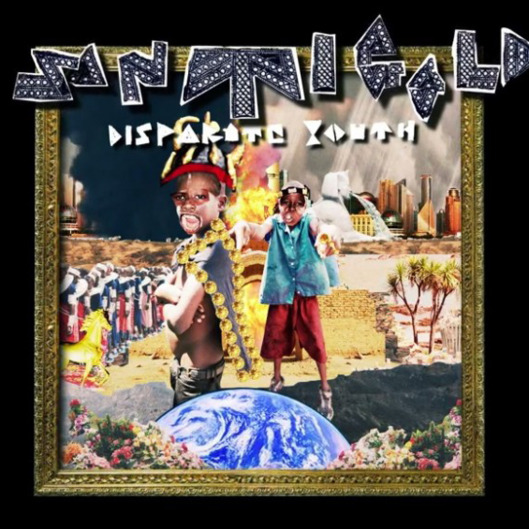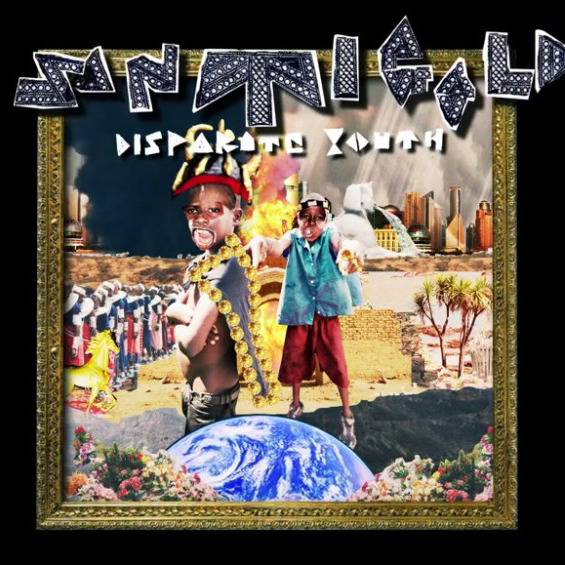 So, Santigold managed to avoid any pop-star wars after the shade-throwing video for "Big Mouth" (Katy Perry, luckily, is otherwise distracted) and is now pumping out slick, supremely Santogold-y jams from the upcoming Master of My Make Believe, due May 1. "Disparate Youth," the album's first official single, is your perfect new non-aggressive head-nodding soundtrack, with occasional guitar bursts and snares to toughen the thing up. It also features Santi White doing that half-whine clear-out-your-sinuses thing and making it sound cool, like she always does. One more note: Vulture accidentally opened the song in two tabs without realizing, and the doubling actually kind of worked, in a trance sense, even though the plays weren't synced. Just in case one Santigold song is not enough for you today.