The First 14 Seasons of The Simpsons, Ranked
Fans have ranked episodes for years: Let's go with the bigger picture.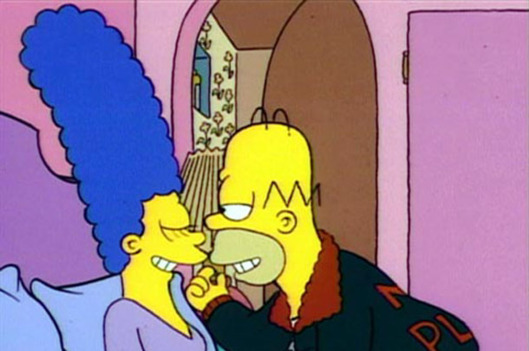 This article originally ran on February 17, 2012. We are re-running it today, as a marathon of every Simpsons episode kicks off on FXX.

After 22 years The Simpsons has been running longer than some of its viewers have been alive. We thought about doing the four zillionth "greatest episodes ever" list, but decided that with a series this long-lived, it's more revealing to study entire seasons; this gives a better sense of what's changed and stayed the same long-term. So that's what we've done here, ranking seasons one  through fourteen of The Simpsons in qualitative order, from least to greatest.  We restricted ourselves to the first half of the show's run because most viewers consider them the essential canon, and because the absence of seasons fifteen through nineteen from DVD makes it harder to argue for or against their quality — with evidence, at least.
BEGIN SLIDESHOW