Sinead O'Connor's Online Experiment Is Over
Get well soon, Sinead.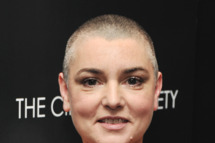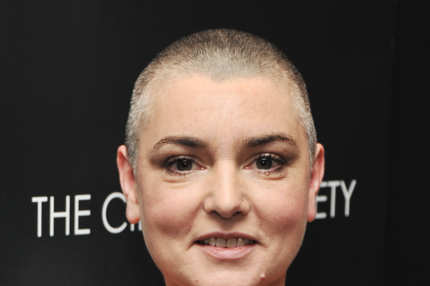 In recent months, Sinead O'Connor has been (very) candidly documenting her search for love, her quickie Vegas marriage, her accidental wedding night crack purchase, and the following breakup and reunion on Twitter and her personal blog. At first, the sharing was delightfully explicit and amusing, but as the saga wore on, Sinead's updates became more troubling, resulting in the singer's online pleas for psychiatric help toward the end of January. In a New York Times profile today, O'Connor reveals that after a suicide attempt en route to the Golden Globes, she did in fact receive treatment at a psychiatric facility, and she is currently back at home with her husband and children, working with a therapist. In the meantime, she has turned her Twitter account private. Get well soon, Sinead.