Suspicion Is This Week's Alfred Hitchcock Adaptation
Written by <em>The Killing</em> showrunner Veena Sud.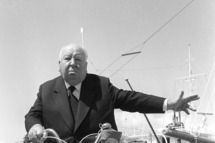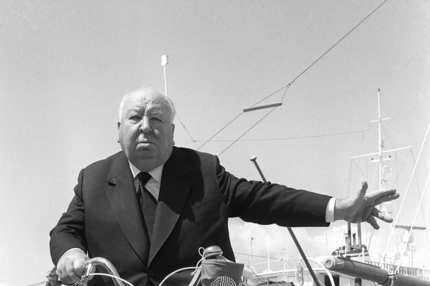 Days after news came that DreamWorks would redo Alfred Hitchcock's Rebecca, Variety is reporting Paramount will adapt the master of suspense's Suspicion. Writing the rework of the 1941 Cary Grant vehicle will be Veena Sud, who called the frustrating first season of her AMC show The Killing "a holistic journey." But it's Sud's first big-screen job, so don't jump quite yet. When she chimes in saying you'll have to wait till Suspicion 2 to see the ending to the first movie, then jump.