Tanlines Just Kicked Off Summer 2012
Check out "All of Me."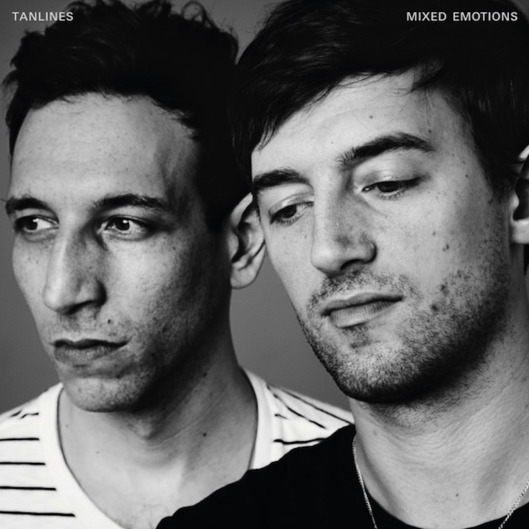 Do not tell the dudes of Tanlines that it is still February; leap days and seasons, they do apply here. The dance-y Brooklyn duo just dropped "All of Me," the second single off their upcoming Mixed Emotions, and it is a straight jam, the kind of song that will almost certainly be soundtracking your road trips or rooftop dance parties or whatever you do when it's actually bearable outside and the world seems like a playground. (Do you ever go boating? Could Vulture come with you?) Song of Summer, Hipster Cookout Division: Here is your first entrant! And if you download it now, then you can credibly announce that you were listening to this song on repeat all the way back in February, when it wasn't even summer yet. Related: How is it not summer yet? Why, Julius Caesar, why?