For the Record, Dave Grohl Really Loves Skrillex
"I love ALL kinds of music."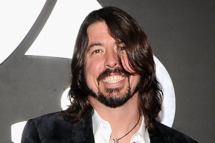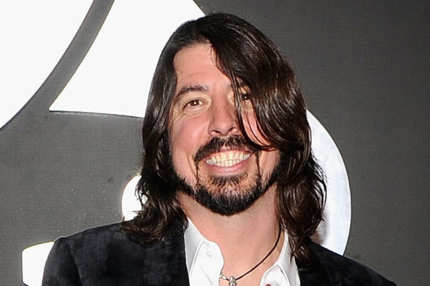 If the 2012 Grammys ceremony had an MVP award, it would probably go to Dave Grohl, who (along with the rest of the Foo Fighters) won three awards, performed twice, led the cheering section for Adele, and gave one memorable acceptance speech about how he hates new-fangled non-human music. It came off as a rant against electronic artists, which made the Foo Fighters' participation in that bizarre Chris Brown–Deadmau5 "dance" segment all the more confusing. But it turns out Dave didn't mean it that way at all, and he has written a very long press release just so you understand how much he enjoys electronic music. Take it away, Dave: "I love music. I love ALL kinds of music. From Kyuss to Kraftwerk, Pinetop Perkins to Prodigy, Dead Kennedys to Deadmau5 ... I love music. Electronic or acoustic, it doesn't matter to me." And: "I don't know how to do what Skrillex does (though I fucking love it) but I do know that the reason he is so loved is because he sounds like Skrillex, and that's badass." His very charming sign-off? "Davemau5." Okay, we believe you, Dave!