Today on Vulture Recommends: Oscar-Nominated Films Already Out on Video
Vulture's Kyle Buchanan helps you play catchup.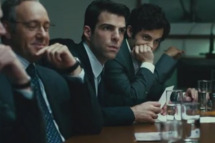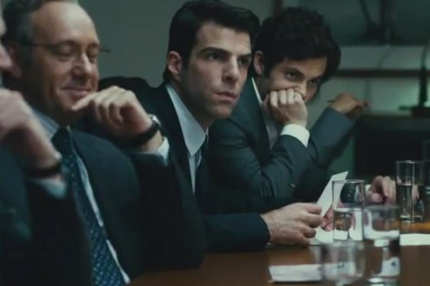 The Oscars are in a little over two weeks, and you might still be playing catchup. Fortunately, Vulture's Kyle Buchanan is here to help with a list of five worthy Oscar nominees you can already rent or watch on demand. From Margin Call (nominated for Best Original Screenplay) to Moneyball (which has six nominations, including Best Picture), this is your chance to finally make some headway. Though, if you want to catch front-runner The Artist, a movie theater is still your only option.