Top Gun 2 Hires The Town Screenwriter
Hopefully Tom Cruise and Tony Scott are still in the mix.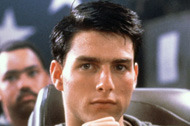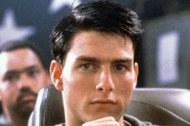 Peter Craig, the sometime novelist who co-wrote The Town with Ben Affleck, has scored the big gig of writing Top Gun 2. Tom Cruise, Jerry Bruckheimer, and director Tony Scott were all reportedly attached to the project in late 2010. Craig isn't the first writer to be brought on to pen the long-gestating sequel to the 1986 flick; The Usual Suspects scribe Christopher McQuarrie was the original hire, with X Men: First Class writers Ashley Miller and Zack Stentz replacing him last October. Apparently Craig will be the first to actually write the thing, so the ball should be rolling shortly. Just don't let Maverick see you sweat, man.