Who Are TV's Underrated Ensemble Players?
Hank on <em>Breaking Bad</em>? Christine Baranski on <em>The Good Wife</em>?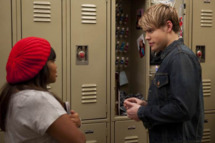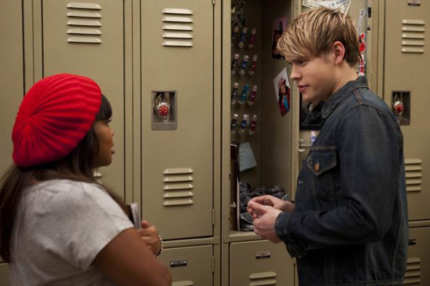 This was a solid week for TV's ensembles: Glee finally gave Chord Overstreet something substantive to do, Tuesday's Parenthood showed how underused Miles Heizer really is, Mayim Bialik was the central player on last night's Big Bang Theory. Week to week, these characters and actors don't always get their due. So who's TV's most underrated ensemble player? Does Sarah Ramirez never quite get the spotlight on Grey's Anatomy? Does Dean Norris's Hank get unfairly overshadowed on Breaking Bad? Is Christine Baranski The Good Wife's secret weapon?