Urkel Will Do Dancing with The Stars
Start the "I've fallen and I can't get up" jokes now.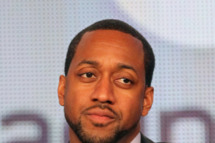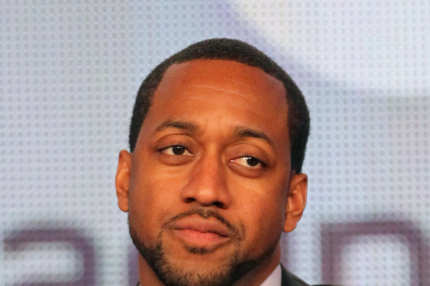 Another day, another cast of Dancing with the Stars gets announced. The folks who have been drafted to kick up their heels, put on sequined outfits, and unbutton their shirts down to their navel for the 14th season of the series include Jaleel "Steve Urkel" White, tennis champ Martina Navratilova, professional TV host Maria Menounos, Sherri Shepherd, Gladys Knight, Melissa Gilbert, Gavin Degraw, a Green Bay Packer, Melrose Place's Jack Wagner, and Cuban model William Levy. (Levy is perhaps best known in America as the guy who appeared in Jennifer Lopez's "I'm Into You," but he is best known around Vulture HQ as the guy who turned down a part in Steven Soderbergh's glorious stripper pic Magic Mike.) Obviously, Urkel is the cast standout and his presence means (1) There will be a dance number with suspenders (2) There will be many too jokes about how someone "has fallen and can't get up," or is worried about falling "and not being able to get up" (3) We will spend all season hoping that at some point, someone, anyone, upon getting a higher score than Jaleel White, turns to him and says "Too many Urkels on your team, that's why your wins low."