Vulture's 2012 Oscar Predictions: Who Will Win, and What to Say When They Do
We'll help you fill out your Oscar pool.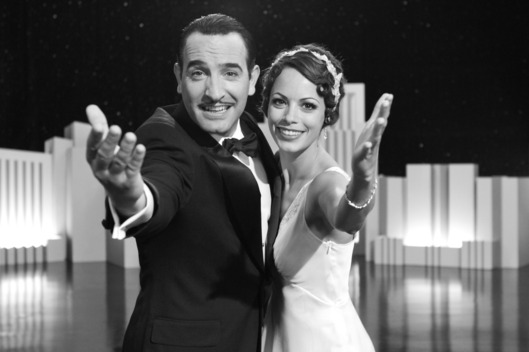 You're no dummy: You know that The Artist is likely to take home some of the major awards at this Sunday's Oscar ceremony. But how are you supposed to fill out your Oscar pool when it comes to more obscure categories like Best Sound Editing and Best Documentary Short? And when sure shots like The Artist and Octavia Spencer win, what can you say at your Oscar party to sound smart about it? Vulture's got you covered on both fronts: Here's who we expect to win in every category, and what to say when they do.
BEGIN SLIDESHOW