Original Walking Dead Illustrator Sues Series' Creator Over Pay
"The lawsuit is ridiculous."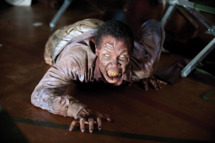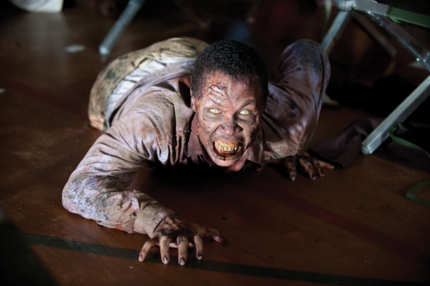 Tomorrow The Walking Dead returns, which has a lot of people excited, including presumably Robert Kirkman, who wrote the graphic novels and also created the AMC series. But Kirkman may be a little distracted, after being sued in L.A. court by the original Walking Dead illustrator, Tony Moore, who claims he's been stiffed. Speaking to the Times, Kirkman responded to the accusations: "Tony regularly receives payment for the work he did as penciler, inker and for gray tones on the first six issues of 'The Walking Dead' comic series, and he receives royalties for the TV show. To assert otherwise is simply incorrect." Just as long as none of this impacts the show's return.