Watch the Oscars With Vulture!
Wall-to-wall Oscar coverage, guys.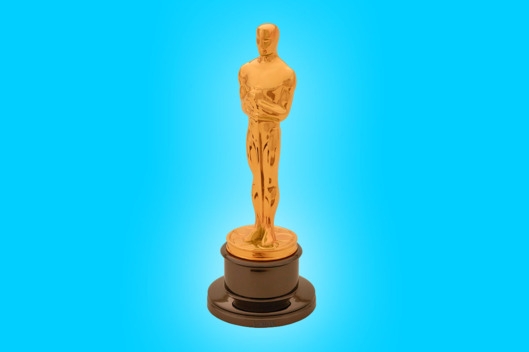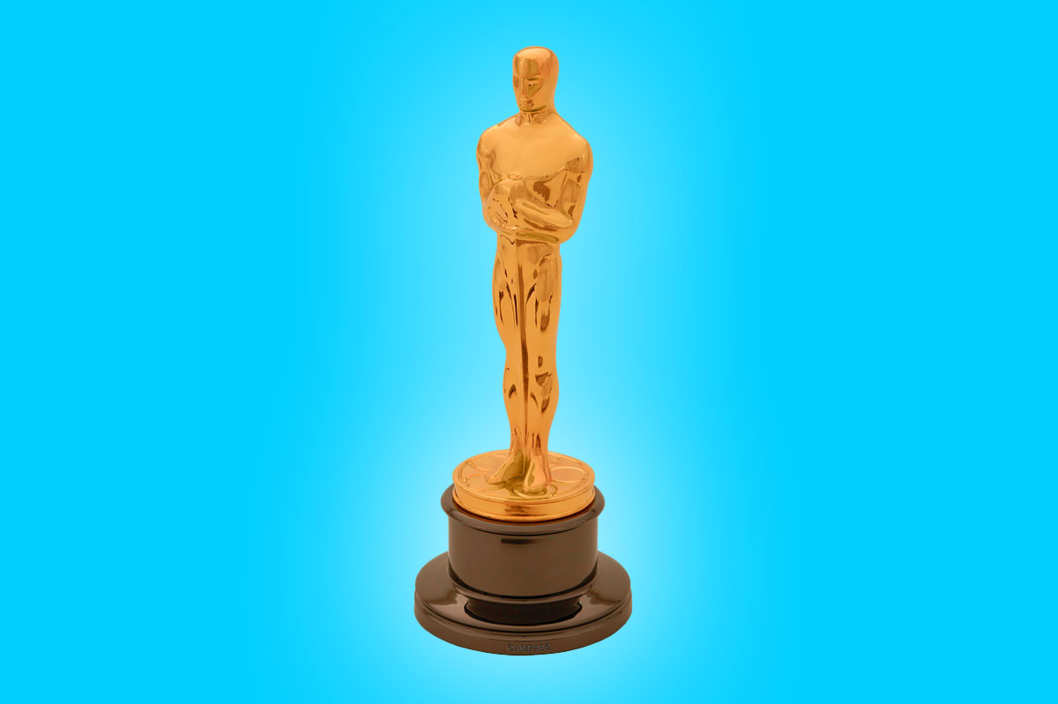 On the off chance you have not heard, the Oscars are Sunday night! As always, Vulture will be serving up a vast smorgasbord of Oscar-related delicacies for your enjoyment. Starting at 5:30 p.m. on Sunday, the Fug Girls will be live-blogging the red carpet; later in the evening we will have their picks for the best and worst dressed, as well as a slideshow of all the evening's red-carpet fashions. Beginning at 8:30 p.m., New York's film critic David Edelstein will be live-blogging the ceremony, which we will also be live-tweeting over on @vulture. After the show, we'll have a full post-game wrap up, with analysis and video. Come Monday morning, there will be even more analysis, a slideshow of all the attendees' most candid moments, and a dispatch from the weekend's Oscar parties. We'll see you Sunday night!