Wet Hot American Summer Sequel 'Absolutely' Happening
So says Michael Showalter.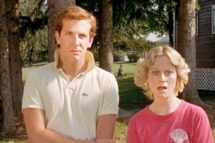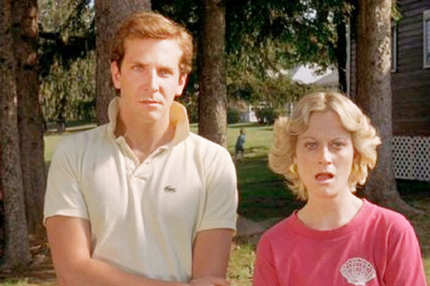 Michael Showalter said last night that a Wet Hot American Summer sequel was "absolutely" happening. "Yes, 100 percent yes," he said on Watch What Happens Live. "The whole gang, everyone's doing it." Joy! A small bit of trepidation, too, but mostly joy! David Wain said in June that the sequel would be set the same summer as the original movie — 1981 — and would thus feature "40-year-olds playing 16-year-olds," and both Michael Ian Black and Ken Marino have expressed at least some enthusiasm for the movie. Grab your movement clothes, a.k.a. jazz shoes, dance belts, lycras, et al.