When Will Denis O'Hare Return to True Blood?
He shares some intel with us on the return of his villainous vampire.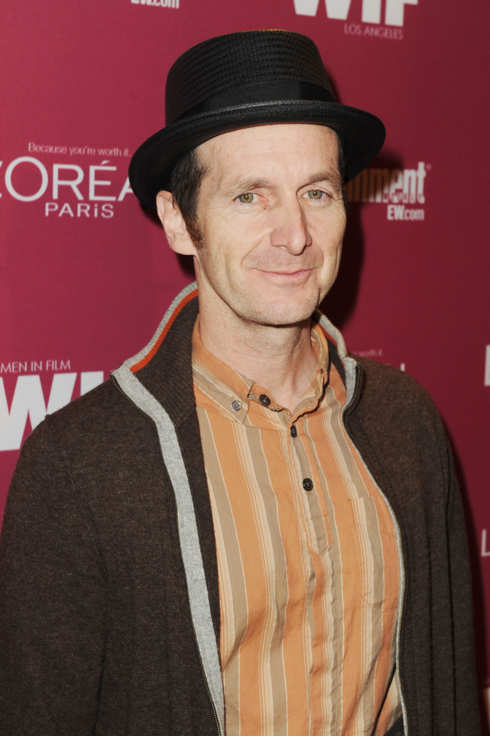 Filming has resumed on the next season of True Blood, and while we've heard plenty about new additions to the cast like Christopher Meloni, what of Denis O'Hare's villainous vampire Russell Edgington, who appeared to have escaped his concrete prison in the last episode? "I don't know what they have planned for me, but I'll probably be in most of the season, starting about midway," O'Hare told us last night at Second Stage Theater's All-Star Bowling Classic. But don't expect any spoilers on how Edgington got away: "If I told you that, they'd bury me again. All I can say is that he's got friends in unlikely places." Edgington brought his own bowling ball and bowling shoes to the event, but when it came to this week's other big game — the Super Bowl — he was less enthused. "I don't hate football, I just don't care. I'd rather be at the opera," the out actor told us. "It's not about [being] gay or straight, it's a lot of hype. It's a lot of money, money that could be spent better somewhere else. I think we as a culture could do something better with our attention than worry about a bunch of men in tights running around hitting each other." Although when you put it that way, Denis ...