Whitney Houston Back in the Billboard 'Top 10'
64,000 copies in a day.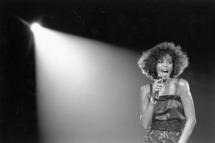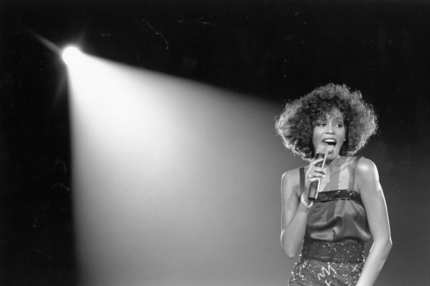 Whitney: The Greatest Hits landed the No. 6 spot on Billboard's "Hot 200" this week, in what is likely only the beginning of a posthumous sales bump for the late Houston. Whitney sold 64,000 copies, according to Nielsen Soundscan, but the tracking week ended on February 12 — meaning, essentially, that most of those albums were sold on the day after the singer's February 11 death. (For comparison, the same album sold 1,000 copies the week before.) Houston's debut album and The Bodyguard soundtrack also made it into the "Top 100," and there are currently (as of this typing) eighteen Whitney Houston singles in the iTunes top 100. Presumably, that will be nineteen as soon as someone can get this Robyn-Whitney mash-up in the store.