Whitney Houston Is Dead [UPDATE]
She passed away this afternoon, her rep confirms.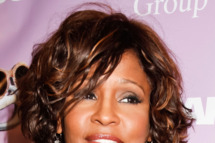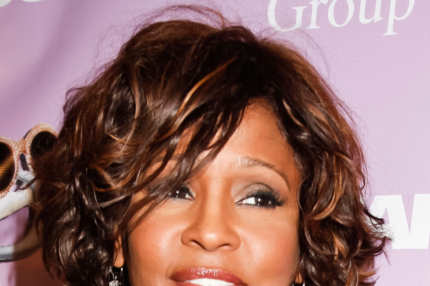 Whitney Houston passed away this afternoon, her rep has confirmed to TMZ. The Grammy-winning artist experienced some of the highest highs (six Grammys, the biggest-selling soundtrack album ever in The Bodyguard, and several record-breaking singles) and lowest lows (including drug addiction and her tumultous relationship with Bobby Brown) of any famous figure in recent memory; though she'd recently tried to revive her big-screen career with a role opposite Jordin Sparks in the remake of Sparkle (which she shot late last year), Houston was photographed in disarray while leaving a club earlier this week, sparking further rumors about her health. She was 48 years old. UPDATE: "Her death is under investigation," Beverly Hills Police Lieutenant Mark Rosen told People when asked about the cause of Houston's passing. "I can confirm that Whitney Houston was pronounced dead at 3:55 p.m. at the Beverly Hilton Hotel. We received a call at 3:43 p.m. from hotel security and Beverly Hills fire and police responded minutes later. It's unclear who notified hotel staff because she has quite an entourage here at the hotel. We attempted to resuscitate her, to no avail."
Related: Whitney Houston, a Retrospective