Adam Pally Joins Adam Scott–Amy Poehler Comedy
The <em>Happy Endings</em> star comes aboard the comedian-stuffed <em>A.C.O.D</em>.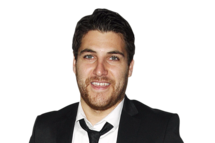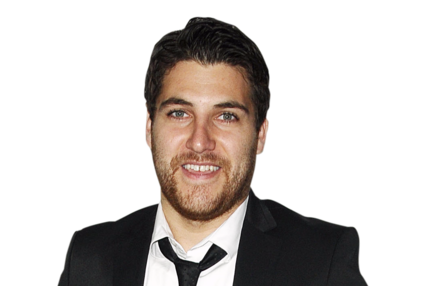 When we told you that Amy Poehler and Adam Scott would be making a big-screen comedy together — a movie that already stars Jane Lynch, Richard Jenkins, and Catherine O'Hara — you reacted with unanimous praise. "This is already the best movie ever not yet made," said one commenter, while another wrote, "How many more great people can we attach to this flick?" Well, here is another! EW reports that Happy Endings funnyman Adam Pally has now signed on for the movie, entitled A.C.O.D. (which stands for "Adult Children of Divorce," and please guys, retitle the hell out of that). Get excited! Also, apparently Jessica Alba is in it, too.