Alyssa Milano Joining ABC's Mistresses
She's classy but possibly scandalous, too.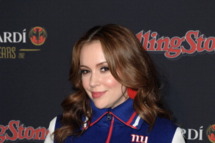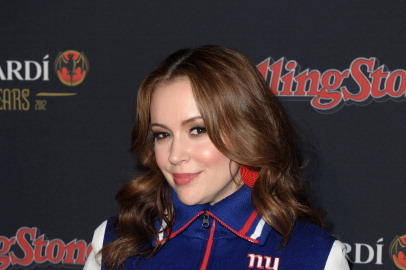 She's been cast as the fourth and final leading lady in ABC's new drama series (based on the British format) about scandalous women doing ... promiscuous things. The 39-year-old (she can still pass for 29) Brooklyn-born beauty has been largely absent from network television since the successful WB supernatural show Charmed wrapped in 2006. Milano joins Lost's Yunjin Kim, who earlier this week was cast as Katie; Rochelle Aytes, who will play April; and Jes Macallan as Josslyn. Milano's character, Sarah, is Josslyn's older sister. Sarah is described by Deadline as "a classy and elegant married lawyer at a top Los Angeles law firm." Apparently, she's the boss now!