Amber Tamblyn Trolled Tyrese, Pretending to be Amber Rose
She made a few "Awareness Raps," and they are great.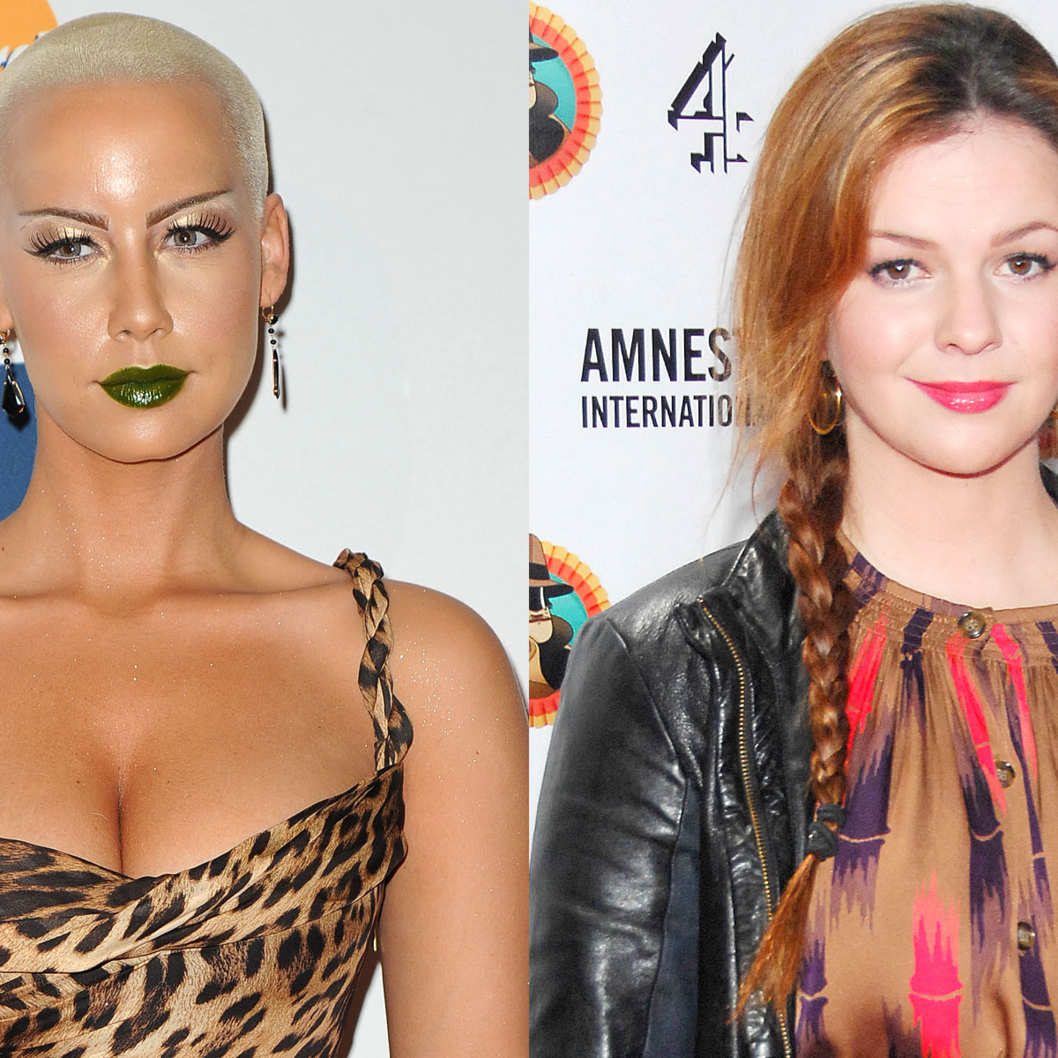 Amber Tamblyn, the erstwhile Joan of Arcadia, recorded some demos for Tyrese Gibson because Gibson mistook her for Amber Rose in a saga that should remind us all to BCC group e-mails. "Tyrese Gibson ... saw my name cc'd on an email that a mutual friend sent out and thought I was the model ex-girlfriend of Kanye West, Amber Rose. (My middle name is Rose and my email adress is registered as Amber Rose)," Tamblyn writes on Street Carnage. She played along, the two engaged in some e-mail back-and-forth, and Tamblyn sent along some recordings of her "awareness raps."
Gibson initially said that he was "sitting on a lot of magic," but eventually told Tamblyn that the tracks were "trash" before apparently catching on that this was not the Amber Rose he thought it was. This is wildly entertaining, but we are all left to wonder: Who is their mutual friend with the crummy e-mail etiquette?