AMC Is Developing a Native American Period Football Drama
About Jim Thorpe's alma mater.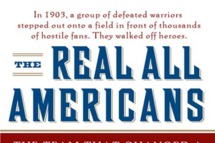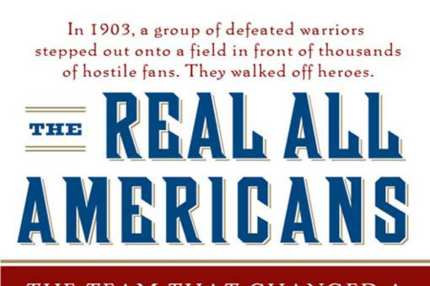 AMC is working on a college-football drama set around the turn of the twentieth century at the Carlilse Indian Industrial School. The Hollywood Reporter writes that the show, called The Real All Americans and based on the nonfiction book of the same name, is in its early stages of development, with Tommy Lee Jones in talks to direct the pilot. The football team for Carlisle was among the winningest in college football history — Jim Thorpe played for them, Glenn "Pop" Warner was one of their coaches, and the team transformed football into the fast game we know today. The school itself, though, presents a way less charming story: The entire premise was "assimilation" for all Native Americans, and the school's motto was "To civilize the Indian, get him into civilization. To keep him civilized, let him stay." Yeesh.