Blake Shelton Is Not a Fan of Cee Lo's Cat
"I remember him saying to me, into my ear hole, 'I want a cat.'"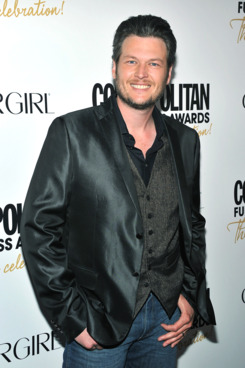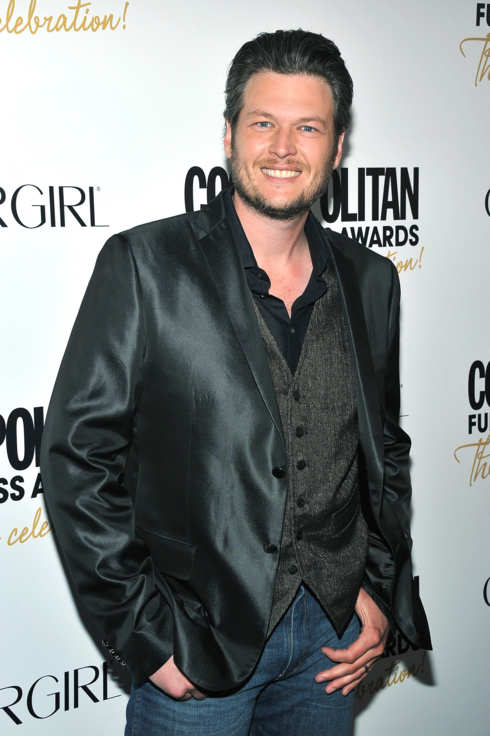 The Voice has taken center stage this season, after its post–Super Bowl premiere and thanks to its sustained solid ratings. But when Vulture caught up with Blake Shelton last night at Cosmo's Fun Fearless Awards, there was only one thing on our mind: What's the deal with Cee Lo's cat?
"I don't know either," Shelton told us. "That stupid — I get more questions about that." (For the uninitiated, judge Cee Lo Green has been holding a fluffy white cat named Purrfect during some of his talking-head interviews.) Apparently Cee Lo had been considering a feline companion for a while. "I do remember in season one, I remember when he actually had the idea to have the cat. I remember him saying, to me, into my ear hole, 'I want a cat. I want to be able to sit here and pet a cat while I'm on The Voice.'" Lucky for Shelton, the cat is not a constant presence. "I don't like cats, so I stay away," he admits. "I love Cee Lo, but I avoid him when he's holding that smelly cat." Paging Phoebe Buffay ...