Bones Will Be Back for an Eighth Season
She's too smart to understand emotions!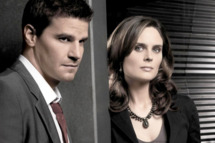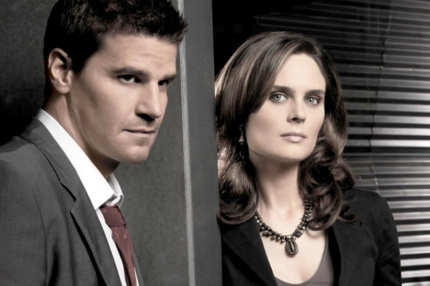 Bones will be back for an eighth season, Fox announced today, quelling any fears that this season's shortened episode count and weird scheduling were harbingers of bad news. Instead, they were just harbingers of being irritating. This season of Bones moved the show firmly into "will they" territory for Bones and Booth, but as in all instances of transitioning from a professional/platonic to romantic partnership, things have not gone as smoothly as one would hope. Oh, it's gone smoothly enough for the characters, but the show itself has been off its game. Maybe Bones and Boothe's impending baby will solve everything! That's totally how babies work, both on TV and in life.