Brett Ratner Circling Midnight Run Sequel
With Robert De Niro ready to return.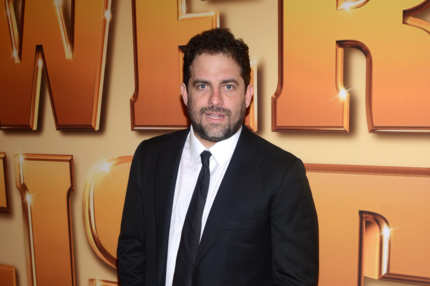 Last May, when Vulture interviewed Brett Ratner and several other directors for our feature "How to Make a Sequel," the director of X-Men: The Last Stand and Red Dragon admitted, "I got tired of making other people's franchises ... That's why I developed Tower Heist from scratch." Well, don't hold him to that: Deadline reports that Ratner is now negotiating to direct the sequel to Martin Brest's 1988 comedy Midnight Run, with the scribes behind, uh, G.I. Joe: The Rise of Cobra hired to script it and Robert De Niro attached to return. (Whether original star Charles Grodin will come back is an open question.) Oh, and that part of the Ratner quote we snipped earlier for the ellipsis? It reads like so: "[Making a sequel] is like producing the Oscars. You get no credit when it works, and if it bombs, then it's 'You ruined the franchise!'" This came mere months before Ratner then did decide to produce the Oscars (though AMPAS eventually booted him), and so we must ask the reneging auteur: Brett, do you understand the words that are coming out of your mouth?