Brett Ratner May Direct MTV Movie
About the history of the network.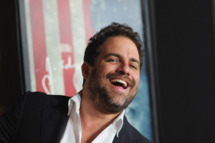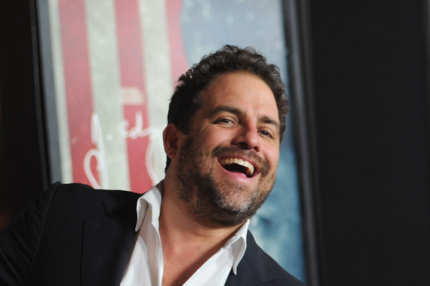 Brett Ratner has directed music videos for artists like Mariah Carey and Madonna, and now he's hoping to make a movie about the place they debuted. Variety reports that Ratner is in talks with Sony to produce (and potentially direct) an adaptation of the oral history I Want My MTV: The Uncensored Story of the Music Video Revolution, which tracks the influential music network's early days, long before anyone had heard of Snooki and Pauly D. Go ahead and fantasy-cast the network's first crop of VJs! Jennifer Lawrence as Nina Blackwood? Ellen Page as Martha Quinn?