Britney Spears Very Close to X Factor Judging Gig [UPDATE]
This is not a drill.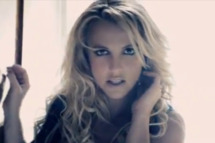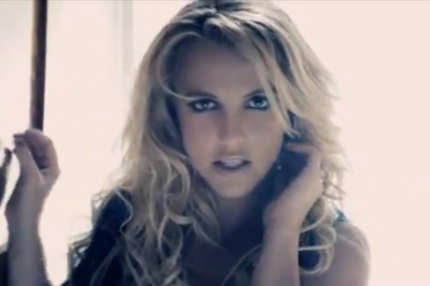 Yes, Britney Spears is extremely close to locking down an X Factor judge's spot, according to the Hollywood Reporter's "well-placed source." (Levels of trust assigned to well-placed sources versus traditionally located sources is a subject for debate elsewhere.) We'll have verification "as soon as next week," once Britney's fiancé and agent Jason Trawick is done poring over the contract. If the news is true, that was an awful quick cessation of the vigorous X Factor rumor mill. Sure, there'll be one more judge's seat to fill, but what direction do you go to get more salacious, more genuinely "what will that be like?" interesting than Britney? You definitely don't hire Janet Jackson after Britney Spears without it sounding like, "Oh, and we, um, picked Janet, too." Update: Deadline is pretty firmly reporting that Brit has been offered $10 million to do the show. That'd be commensurate with Christina Aguilera's earnings on The Voice and a couple million less than Jennifer Lopez's American Idol paycheck last season.