Carla Gugino Cast in Political Animals, Opposite Sigourney Weaver
As a tough, talented journalist.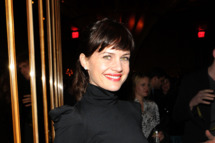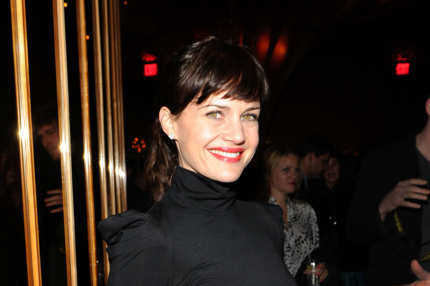 Carla Gugino is returning to TV in a regular capacity: She's been cast on Greg Berlanti's USA miniseries Political Animals, alongside Sigourney Weaver. Weaver plays Elaine Barrish, a divorced former first lady who becomes secretary of State, and Gugino will play Susan, the powerful and talented reporter who was once hell-bent on taking Elaine down but becomes friends with her. Gugino's character is described in the script as "J. Crew casual to [Weaver's] talored pantsuits, but just as whipsmart and intense." Interesting female characters, James Wolk as Weaver's son, and casual intensity? Go on, Political Animals ...