Chad Michael Murray Cast in ABC Pilot Scruples
But this isn't <em>Scruples'</em> first rodeo on television.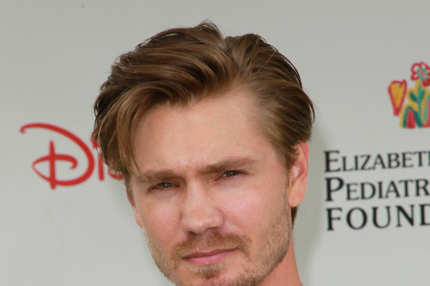 The former One Tree Hill star has been tapped as the male lead in ABC's drama pilot Scruples, based on Judith Krantz's 1978 same-named novel about an aristocratic Beverly Hills family, the Winthrops. Murray, who will play the handsome (of course) photographer Spider (Peter Parker?), will be joined by Gary Cole as the attorney for the Winthrops' late patriarch. Krantz's novel has been interpreted on the small screen before, actually: In 1980, Warner Bros. turned it into a miniseries starring Lindsay Wagner. A character named Melanie Adams, a model turned actress, was played by 24-year-old Kim Cattrall.