Chloe Moretz Offered Carrie, Excited to Work With Kimberly Peirce
"I think she's a phenomenal director."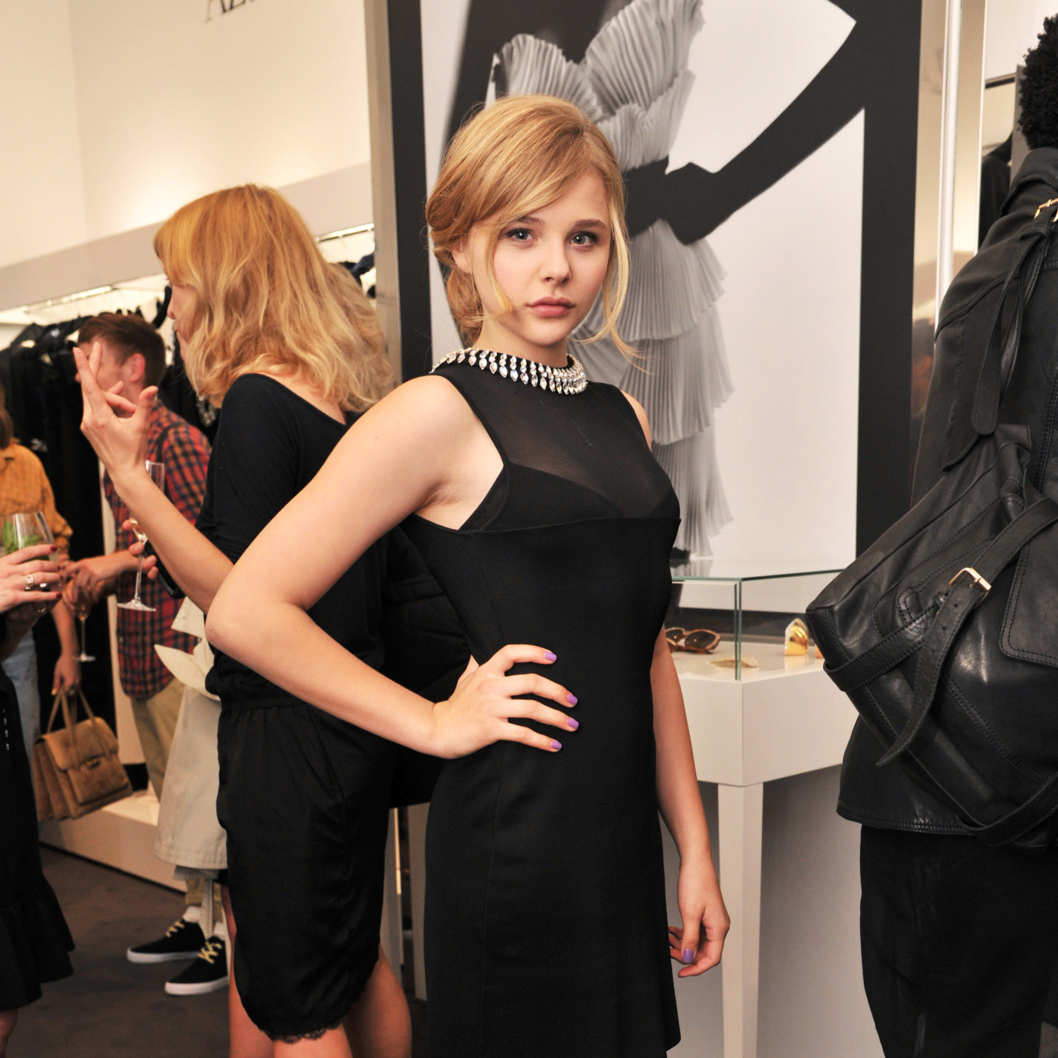 This past weekend, Vulture told you that the search for the title character in the remake of Stephen King's Carrie had been narrowed down to just two actresses: Chloe Moretz and Haley Bennett. Now Deadline brings word that MGM and director Kimberly Peirce have officially offered Moretz the job, and as it happens, we spoke to the 15-year-old actress last night at the Metropolitan Opera's gala premiere of Manon. "I love Kimberly Peirce," Moretz told us. "I think she's a phenomenal director." It's not lost on Moretz, either, that Peirce once directed her lead actress to an Oscar win for Boys Don't Cry. "Hilary Swank is a very wonderful actress, and working together as a pair, I think they did a very amazing movie," Moretz added. There will be a lot of pressure to live up to Brian De Palma's first take on the material, but Moretz is undaunted. "If you're going to do movies, why not do something that excites you?" she said.