Chris Brown Will Now Tell You How He Feels, If You're Interested
Hear his new song, "How I Feel."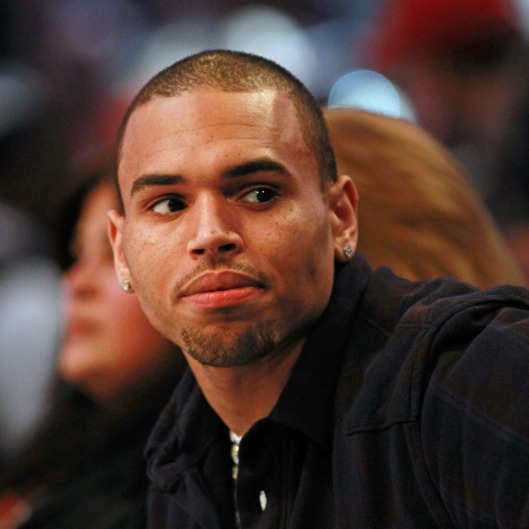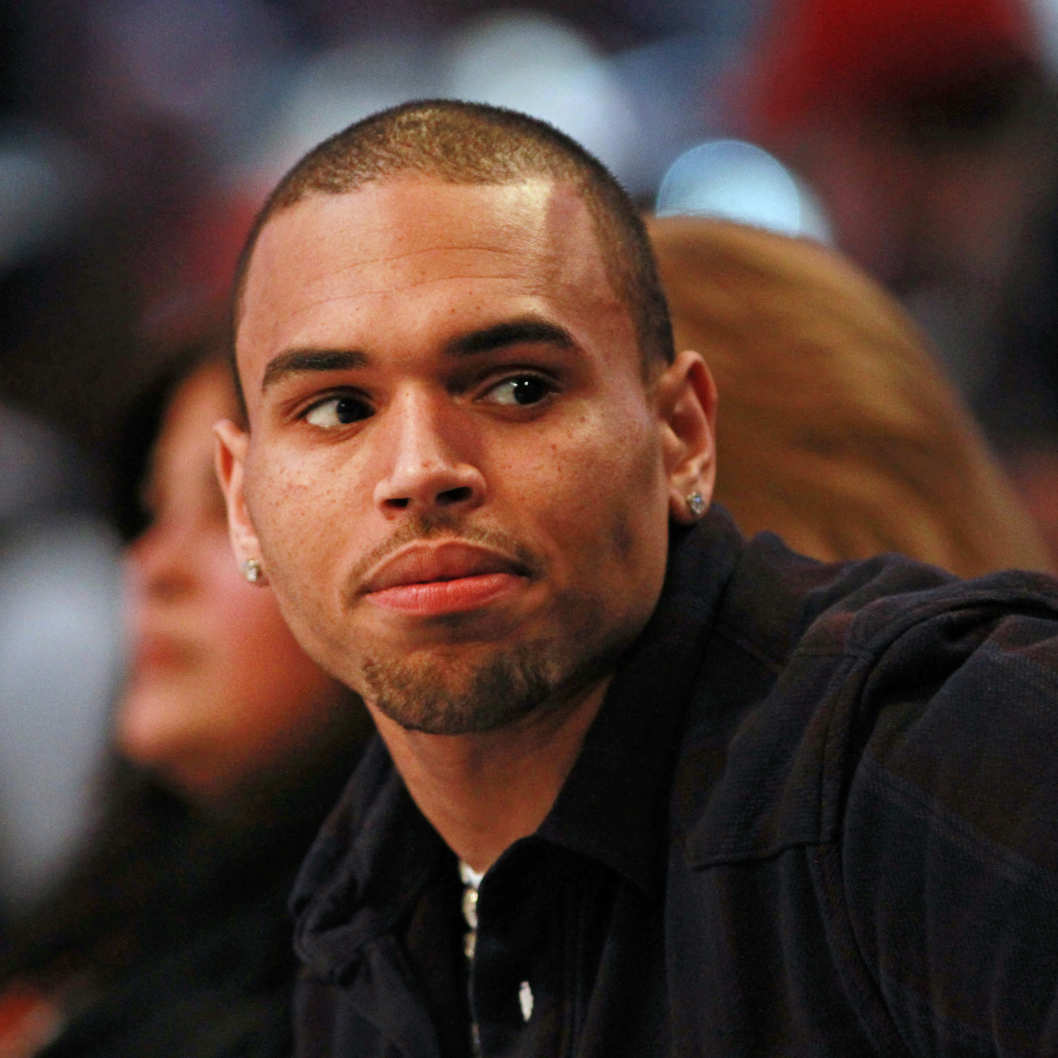 One of the more galling issues in the ongoing Rihanna-and–Chris Brown argument is that Brown has never shown any sort of believable public remorse for his actions. Yes, he apologized, and he disappeared from public for a while, but his behavior (smashing chairs, stealing phones) has always suggested that his penance was for show only. If Brown's attitude is going to remain a talking point, then it's only fair that we direct you to his latest public statement: "How I Feel," a new track that he posted on Twitter last night. In it, he addresses many a personal grievance and only devotes a few lines to his 2009 assault on Rihanna, but he does use the words "found a better me" and "learn from my mistakes." He also offers this particularly mature response to the press: "all you wanna do is twist my words up / and all I wanna do is flip my birds up." Anyway, the evidence is below for your consideration.