Dave Franco's Grandma Was 'Really Touched' by His Poem
"She's obviously going to love anything that I do."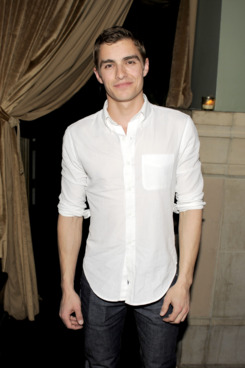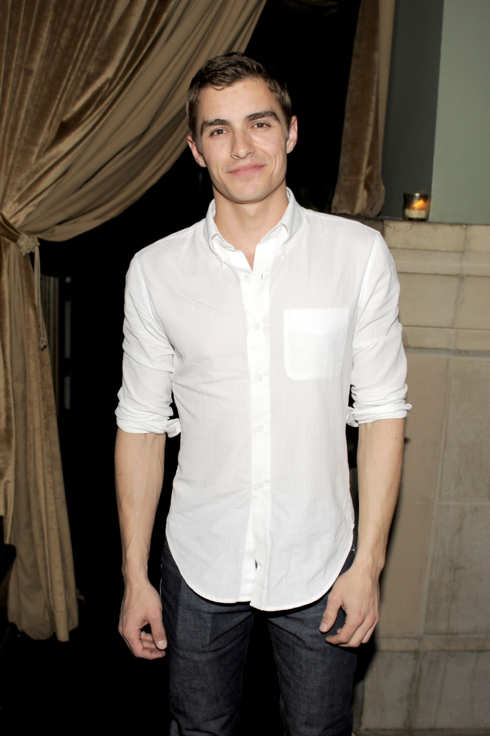 Vulture rather unexpectedly happened upon Dave Franco in a hallway at last night's Cinema Society screening of The Adopted, but despite the location, and his friends waiting on a couch nearby, he was happy to give us the quick dish on Now You See Me, his upcoming movie with Adopted writer-director Mélanie Laurent. "There's four magicians who come together and they use their abilities to pull off bank heists," he told us. "And so I play one of the magicians who is like a street kid, and he gets brought into this group with these other magicians that he's looked up to for so long, and so he's just trying to earn their respect and become an equal." Does the younger Franco relate to the street kid at all? "I'm not gonna lie, I had a great upbringing. But I guess I think I relate to kind of always being around people that maybe are a little older than me and that treat me like their little brother." And speaking of his upbringing, what about that poem he wrote for his grandma? Did she have any feedback? "That's funny you ask that, we've been playing phone tag and she just left a sweet message for me last night about how much she — she's obviously going to love anything that I do. But she was just saying that she really, after me talking in that interview about how I fucked myself and then transitioning into this sweet poem about her. She was really touched." Dave Franco plays phone tag with his grandma? Also, Dave Franco's grandma loves his poetry no matter what. Aws all around.