Desperate Housewives Case Ends in Mistrial
The jury was deadlocked.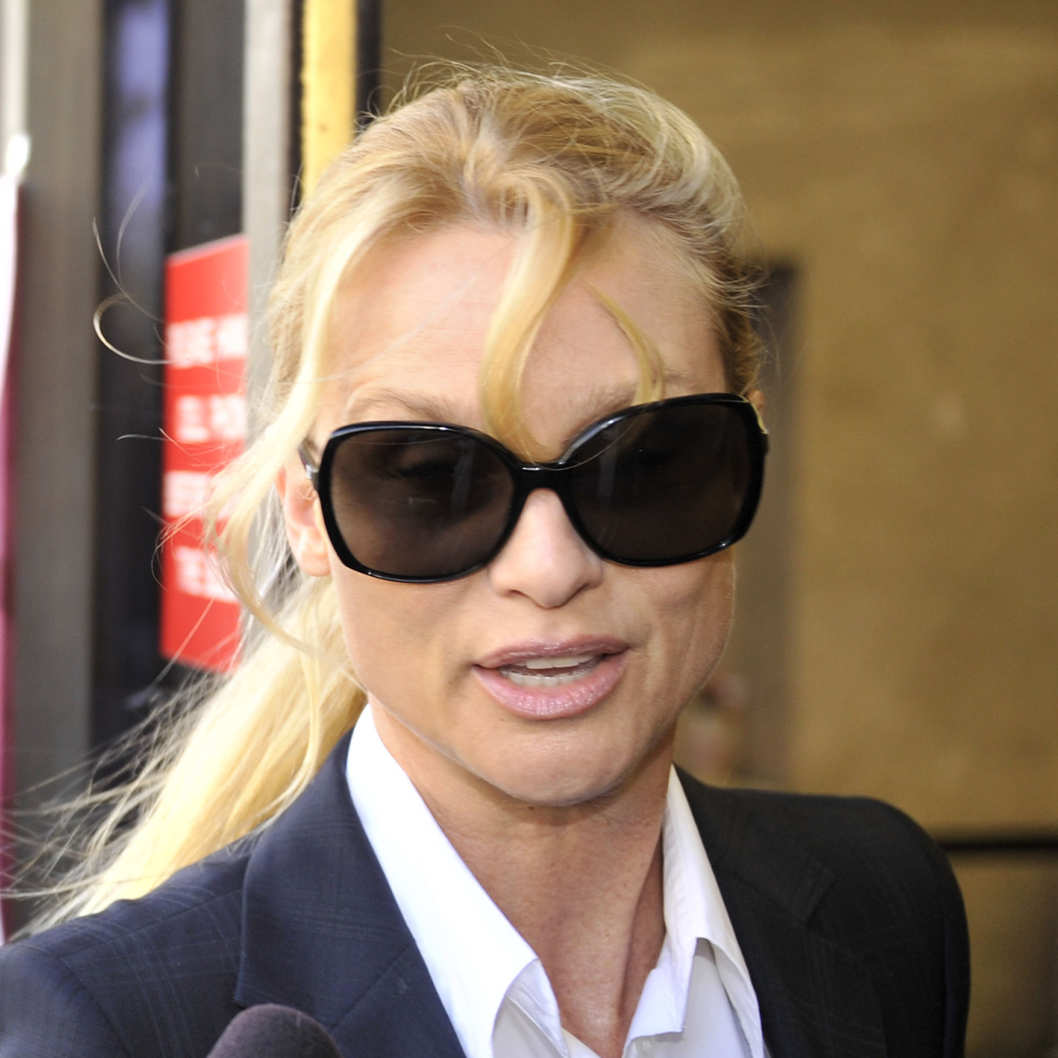 The juicy Desperate Housewives trial has concluded, though there wasn't much of a finale. After jurors came to court on Friday to report that they were deadlocked on the central issue — whether ABC and showrunner Marc Cherry had wrongfully terminated Nicollette Sheridan's stint on the show — the judge gave them the weekend to clear their heads. It didn't work: Today a mistrial was declared in the case after jurors continued to split 8–4, though the majority of the jury was on the side of Sheridan. This could mean that both sides will proceed to a new trial, but like the second season of Desperate Housewives itself, it'll be hard to recapture the magic.