The Desperate Housewives Trial Is Deadlocked
Could there be a mistrial?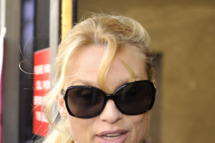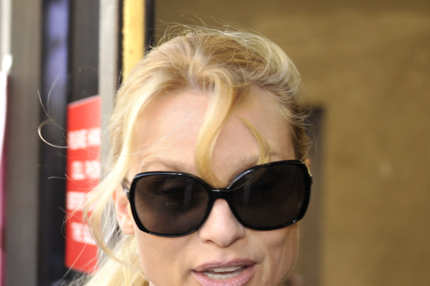 The jury in the deliciously dramatic Desperate Housewives trial was quick to return a verdict on one of the two counts — a few days ago, they dismissed Nicollette Sheridan's allegations of battery, letting showrunner Marc Cherry off the hook for hitting her — but on the other count, the matter of wrongful termination, the jurors may be verging on a mistrial. Unable to come to a consensus after days of deliberation, the jury returned to the court today to declare themselves "hopelessly deadlocked," but the judge ordered them to take the weekend off and resume on Monday. If only Mary Alice could narrate their inner turmoil!