Don't Bet on a White Stripes Reunion
"I would probably say absolutely not."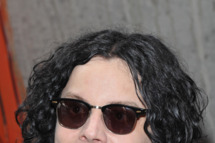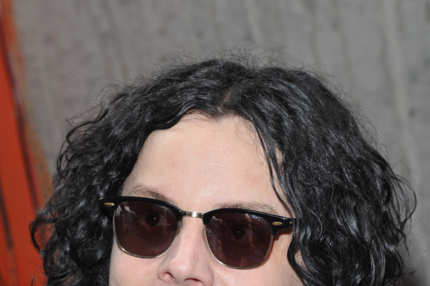 "I would probably say absolutely not. Absolutely no chance," says Jack White of a White Stripes reunion. "I'm not the kind of person that would retire from baseball and come out of retirement the next year … If we were forced to change our mind about that I can only imagine the reason being if we went bankrupt or really needed the cash, which would be a really sad thing." So if you have a small nest egg and you were planning to bet all of it on a 2024 White Stripes Coachella set, we would gently suggest that you think about spending it elsewhere. Or you could be the type of person who tries to drain Jack and Meg White's finances and force a reunion to recoup your money, but that feels a little mean. Also probably illegal? Have you thought about investing, maybe? Those little Starbucks coffee-lid-stoppers seem promising.