Dwayne Johnson Cast in Russo Brothers' Ciudad
It's the duo's first film since 2006, and their action debut.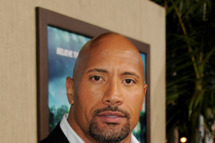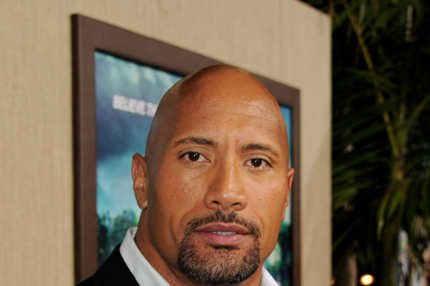 Dwayne Johnson has officially acted in and lined up enough work to pretty much be done with his wrestling moniker The Rock. Johnson's newest casting coup comes in the form of Ciudad, an "intense action thriller" by brothers Joe and Anthony Russo, who haven't made a film since 2006's You, Me and Dupree, working mostly on TV comedies like Up All Night, Happy Endings, and lots of Community in recent years. The Brazil-set film is based on an upcoming graphic novel the Russos wrote with comic-book veteran Ande Parks. Deadline notes Ciudad will be the Russo Bros.' "first foray into hard-core action." Surely The Rock — er, D. Johnson — can show them the ropes if they hit any explosion/muscle/chase scene-related roadblocks.