FX Picks Up Late-Night Show Produced by Chris Rock
Starring comedian W. Kamau Bell.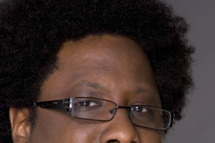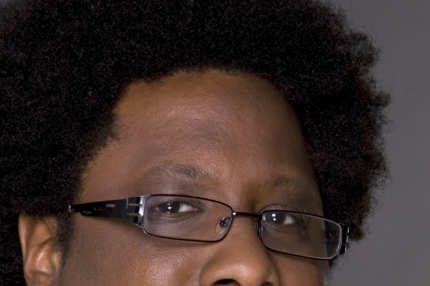 FX is beefing up its late-night programming, adding a weekly show starring comedian W. Kamau Bell to the roster this summer. Chris Rock will serve as executive producer for the show, which FX's release says will "dissect politics, pop culture, race, religion, the media and sex." The show joins the network's previously announced weekly late-night series from Russell Brand, which will debut in June. Bell told SF Weekly that his still-untitled series will be along the lines of The Daily Show or Real Time, which seems in keeping with FX's identity of Stuff for Discerning But Not Necessarily Fancy Youngish Dudes.