'Garbage Pail Kids' Movie Now in Development
Here be dragons.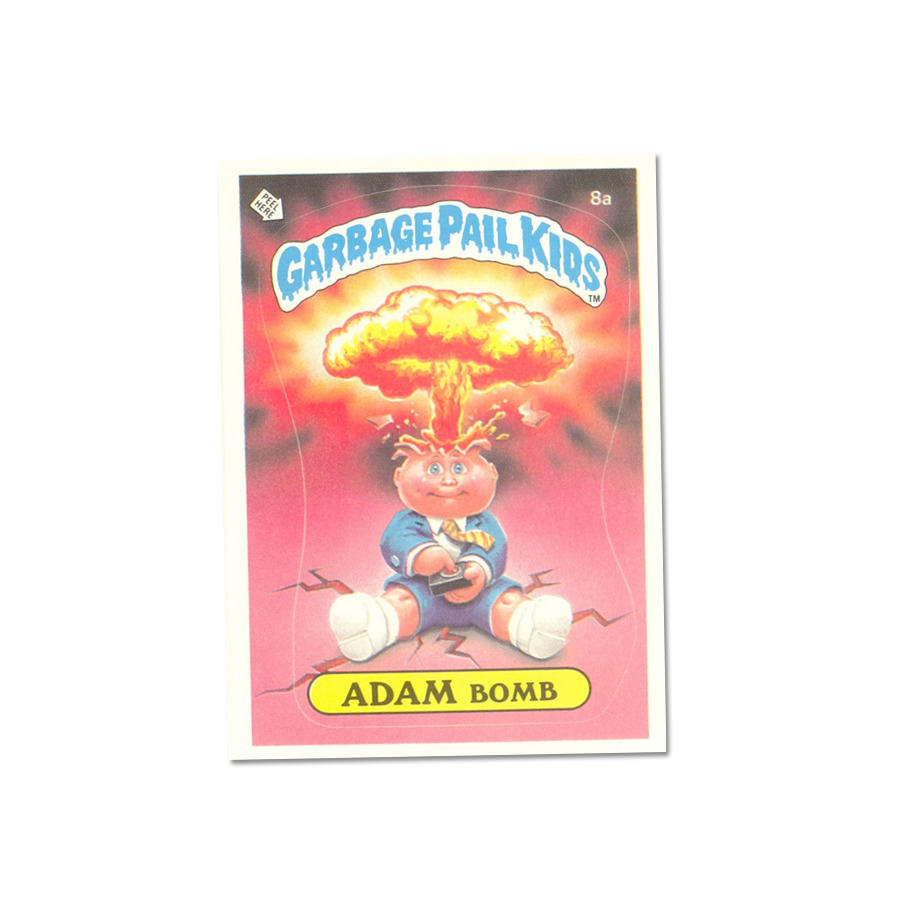 There's a "Garbage Pail Kids" movie in the works, which kind of sounds like a terrible idea except that it will be directed by PES, the creator of such compelling stop-motion visual works as Western Spaghetti, Game Over, and the recently posted Fresh Guacamole. Hm...
Cool, right? It's not clear what the story line would be, which seems to be the more pressing issue. Art Spiegleman's original aesthetic is ostensibly preservable — though you wouldn't know it based on the 1987 live-action flop — but what the heck are the Garbage Pail Kids going to do?